Our Technology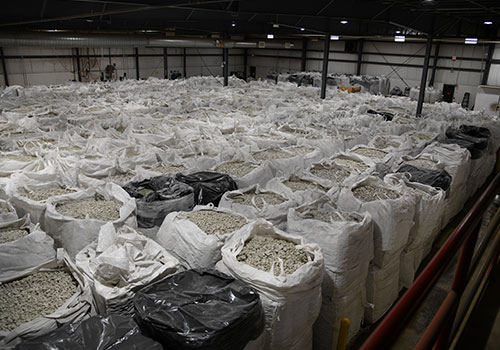 For more than 25 years, GES Biotek has been manufacturing open-cell substrates from 100% naturally occurring materials. Its lineup of Cell-Max™, Enhanced Cell-Max™, Crater-Max®, Fiber-Max™, and GES Nutrient products are used throughout the US in all industries requiring the treatment of complex odors, VOCs, and high or low levels of H2S typically found in municipal wastewater.
Developing newer and greener technology over the past 15 years, GES has been at the forefront of manufacturing open-cell substrate from recycled glass material that would otherwise end up in a landfill. This media mitigates odor compounds in the parts per billion range.
Our Company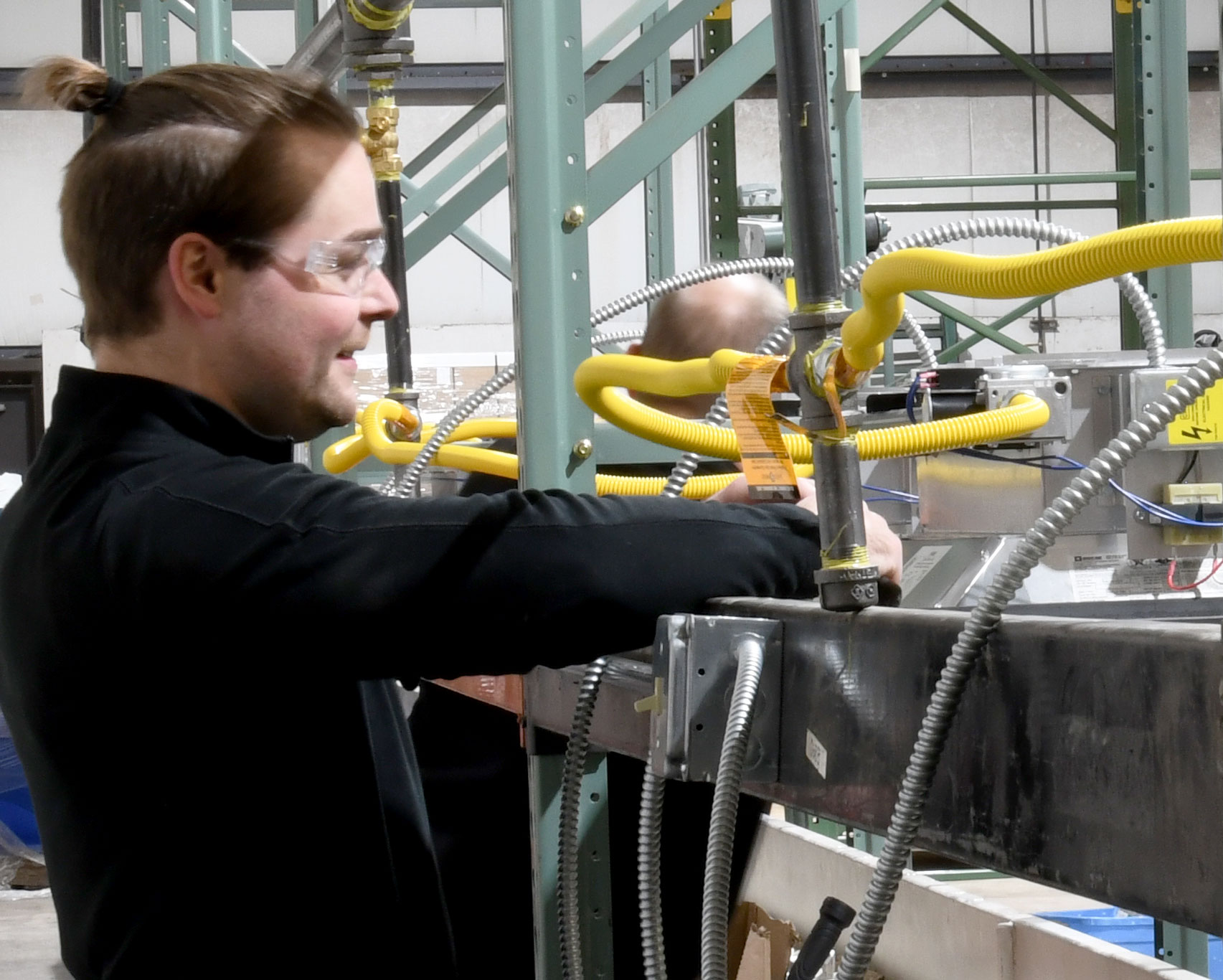 Headquartered in Batavia, IL, GES Biotek, LLC is one of the nation's leading environmental solutions firms specializing in nutrient-rich open-cell substrate.
GES Biotek was originally incorporated in 1997 to market the first Bio-Scrubber®. While continuing to commercially manufacture fully engineered and integrated systems for the next decade, GES recognized the need for natural ecosystems. This led to the development and manufacturing of improved biological media, nutrients, and components.
This realization created a recipe for success. Over the last two and a half decades, GES has supplied over 3 million cubic feet of bio-oxidation media to the municipal wastewater industry alone. GES also supplies products for horticultural industries like hydroponics, aquaponics, green roofs, vertical walls, water filtration, and other markets. All that said, GES is just getting started.
GES Biotek is committed to providing green product solutions for the next generations' demands—solutions that are good for people, good for the environment, and good for the planet.