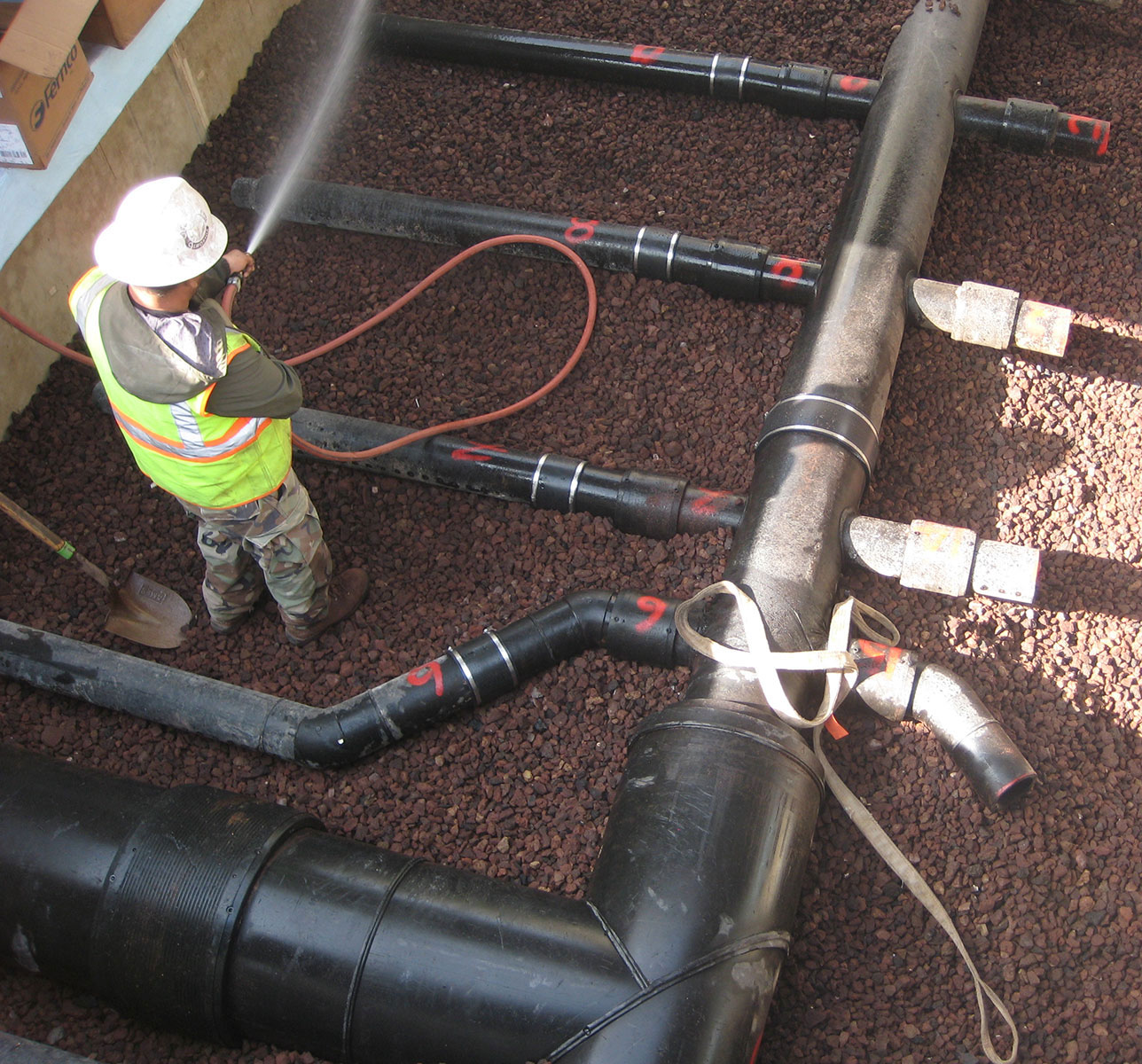 Peace of Mind
Give yourself peace of mind knowing that your system will be regularly checked and tested by the experts who designed and installed it. By purchasing a service agreement with GES Biotek, you can be assured that your system will always be in compliance and performing well within specified parameters.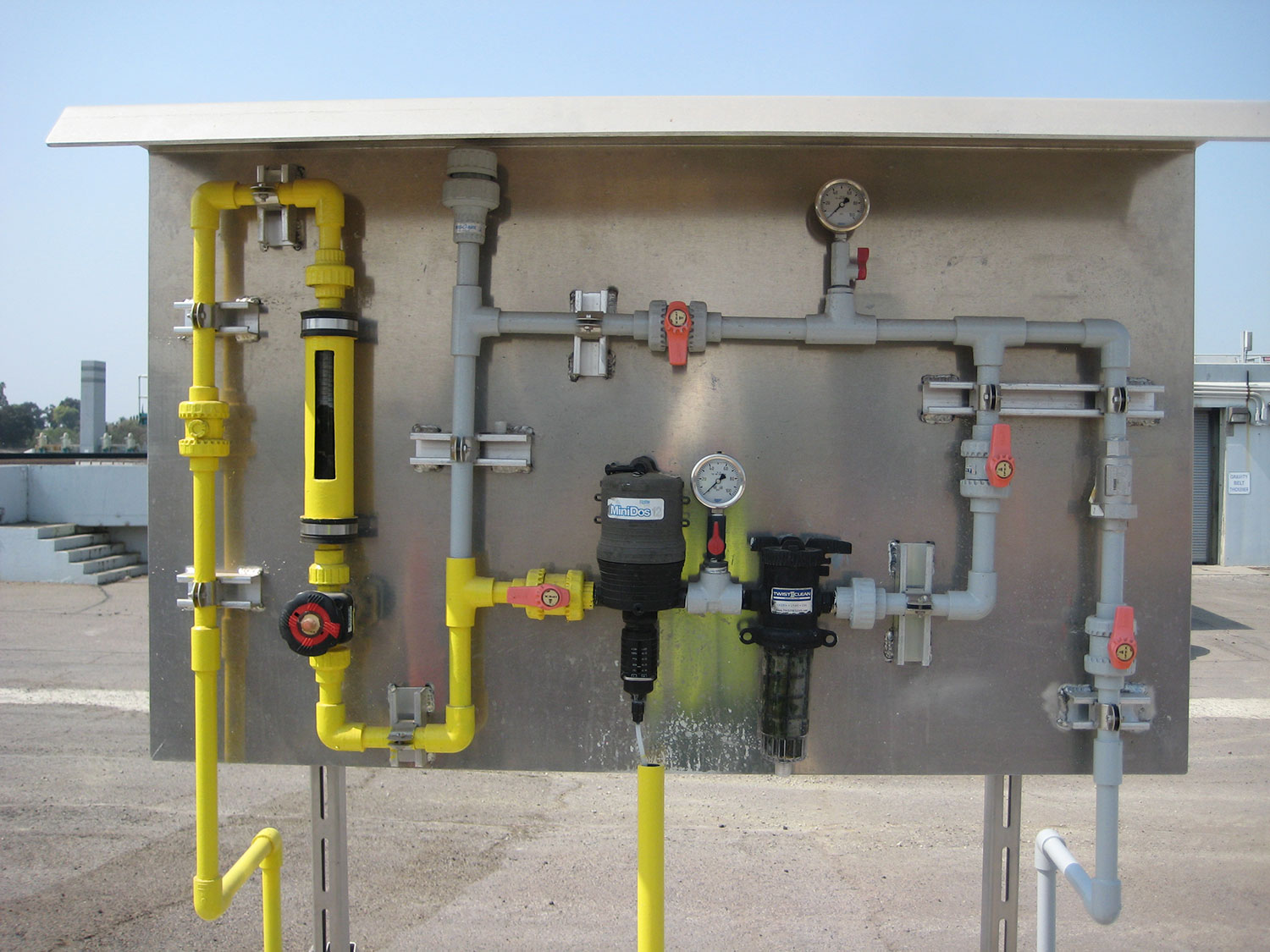 Monthly
Service Calls
GES Biotek will visit your site at regular intervals, perform routine maintenance, and test for problems before they become readily apparent.
Review operational/maintenance logs
Refresh operator training
Inspect/clean/adjust irrigation nozzles
Inspect media
Sample testing for H2S removal
Contact us now to learn more about how GES Biotek Service Agreements can benefit your project.