For more than 20 years, GES Biotek has been manufacturing open-cell substrates from 100% naturally occurring materials. These case studies are just a few of the many treatment plants that have benefitted from our proprietary bio-oxidation media.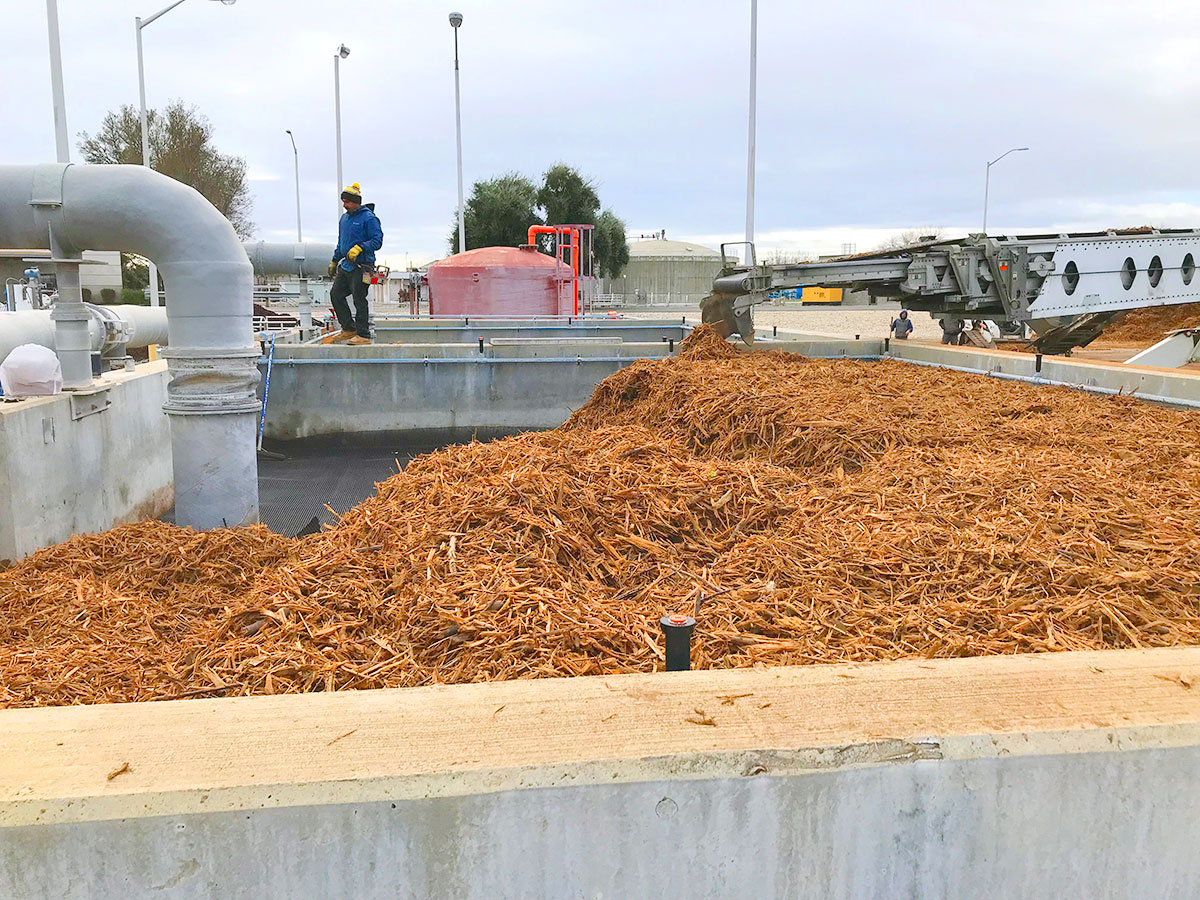 Biofilter Media Replacement,
Chico, CA
Fiber-Max™,
Crater-Max®
GES Biotek restored two overgrown biofilters to full functionality by replacing dilapidated components and adding fresh media.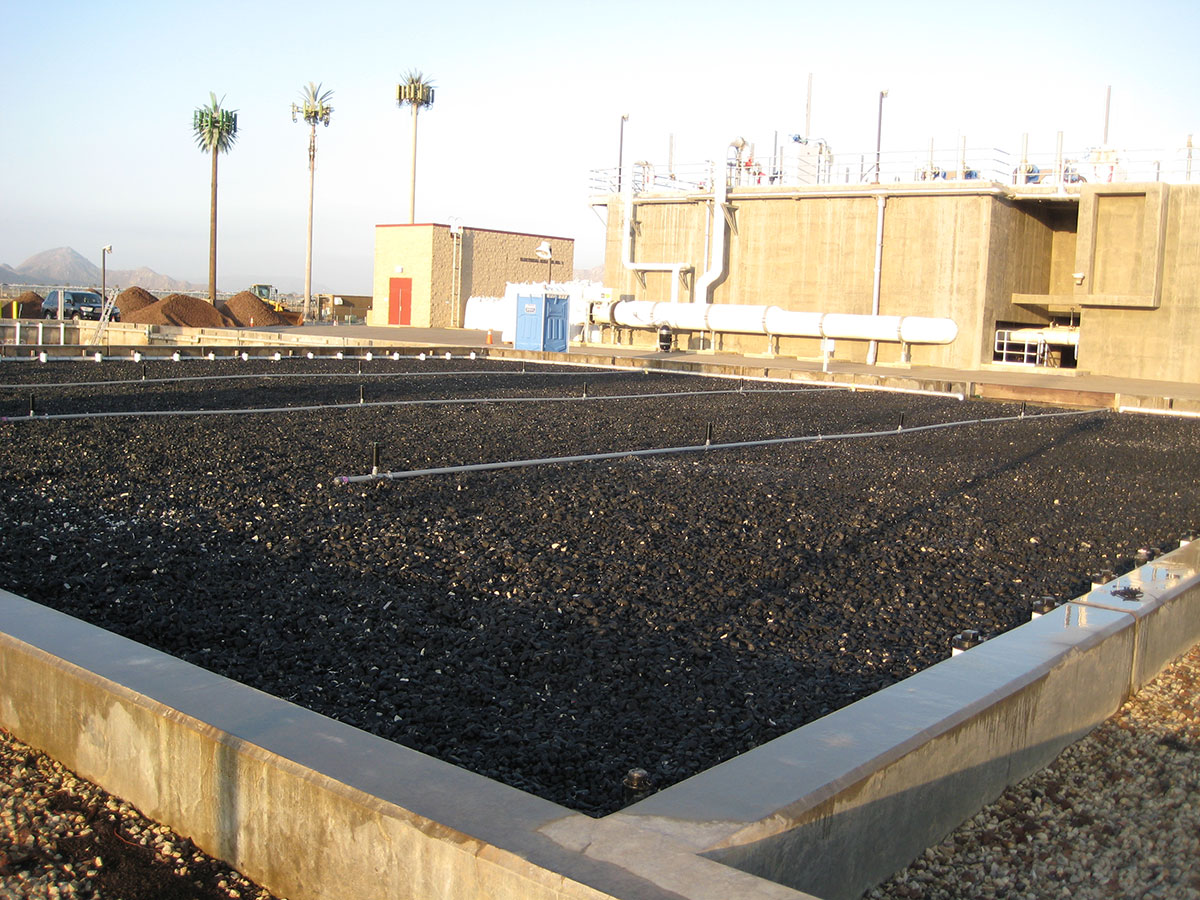 Eastern Municipal Water District,
San Jacinto, CA
Enhanced Cell-Max™,
Crater-Max®
GES Biotek installed a dual-media ecosystem to properly distribute the foul air and remove all complex odors and VOCs.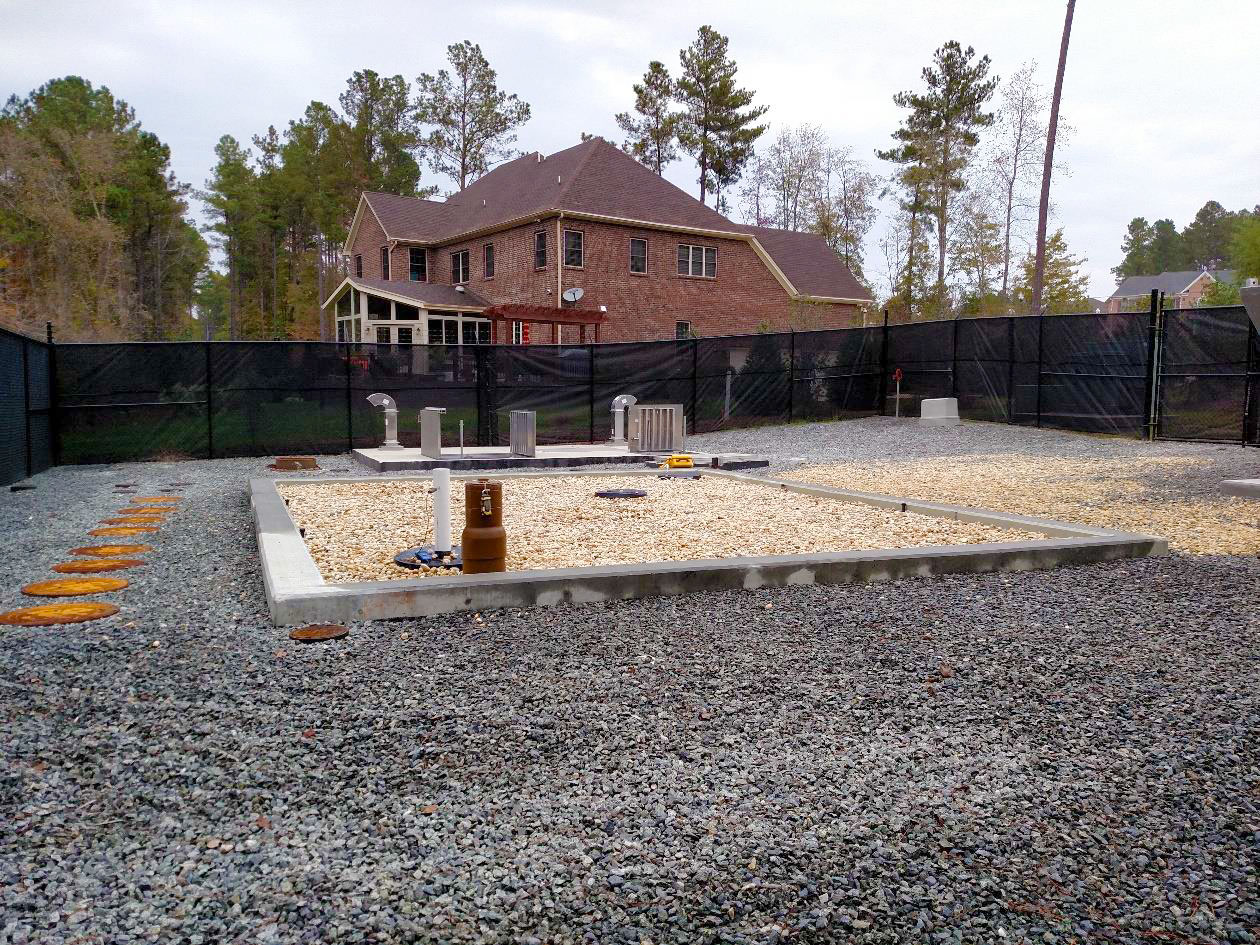 Woodlands Pump Station,
Cary, NC
Enhanced Cell-Max™
GES Biotek manufactures engineered nutrient-rich open-cell substrate from recycled glass material that would otherwise end up in a landfill.
Bio-Scrubber® Tower System,
Stockton, CA
Cell-Max™
Decontamination and remediation was required to restore this two-tower system with new Cell-Max™ media, screen, and support system.